Marine ancillary fabrications: a collaborative project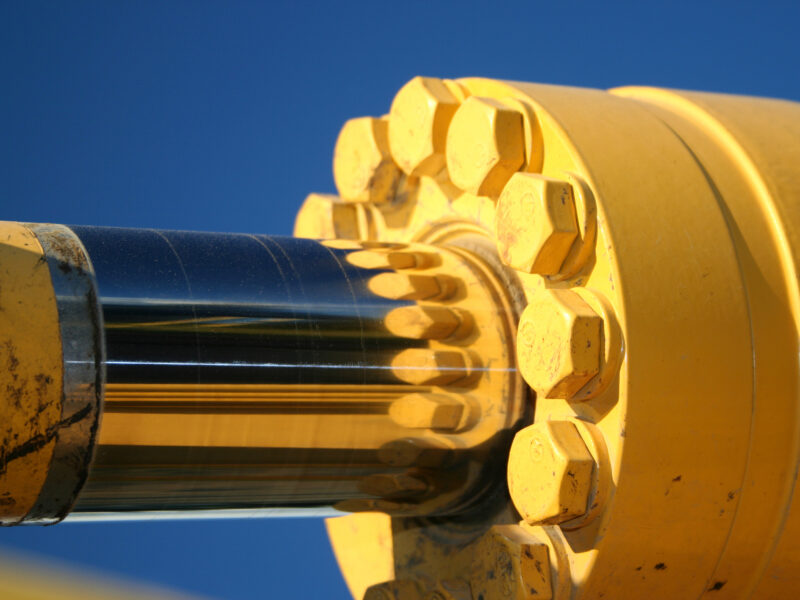 Project:

Providing a bespoke frame system, carriage and sheave for a client in the marine sector. This project was a collaborative effort with machine shops situated across the North East and North West of England.

Scope of work:

Marine Sector
Fabrication Weight: 220te
Overall Weight: 250te
An A Frame and carriage fit out
This contract was for the supply of the following:
1 x 175te A-Frame
1 x 15te Carriage
1 x 10te Sheave (6mts diameter)
Various smaller fabs weight circa 20te
All elements of this contract were fabricated at the WD Close Valentia site.
The legs and crossbeam were fully fabricated and transported to sub-contract machine shops in the North East and North West of England.
The final Assembly of the A Frame was carried out alongside WD Close's East Quay with our team supplying the labour and plant to aid our client with the fit out of the hydraulic rams carriage.
The A Frame was loaded out using the vessel cranes (tandem lift) with WD Close assisting with the sea fastening.
To gain an insight into our fabrication processes, view our other case studies.