About us
WD Close & Sons Ltd is a North East family-owned and operated company with over 30 years' experience providing bespoke fabrication solutions for the UK's marine, oil & gas, renewable and engineering sectors.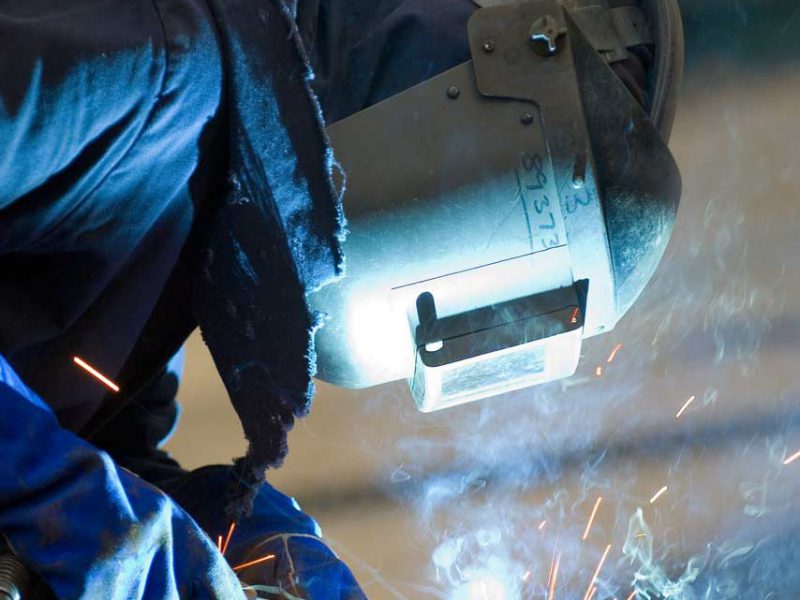 North East Fabrication Solutions
Established in 1983 by William (Bill) Dixon Close and based in historic Wallsend – an area synonymous with shipbuilding and heavy industry – WD Close & Sons Ltd has become one of the most respected and well-known fabrication businesses in the North East.
A family-owned business, Bill's vision was to build a fabrication outfit that delivered high-quality, industry-leading products, creating a legacy for the Close family. As a former member of the Royal Signals, known for their training in engineering and operating systems, embracing the latest technologies was central to Bill's vision.
Today, the business is run by Bill's son Chris Close and long-standing colleague and family friend Kelly Scott. Together, Chris and Kelly are committed to taking the fabrication business to its next phase, building on past achievements and focusing on creating a forward-thinking business with a sustainable future.
WD Close has grown to provide a complete service in the supply of fabrication solutions to various sectors, including oil and gas, sub sea, and renewable energy, as well as working with the Ministry of Defence and many general engineering businesses throughout the UK.