Facilities & Capabilities
Our onsite facilities are second to none, with numerous fabrication halls operating 24/7.
Our highly qualified and experienced installation team are on-hand to complete the fabrication and welding of a variety of materials.
We pride ourselves on being proactive to our client's unique needs and offering a high attention to detail with each project.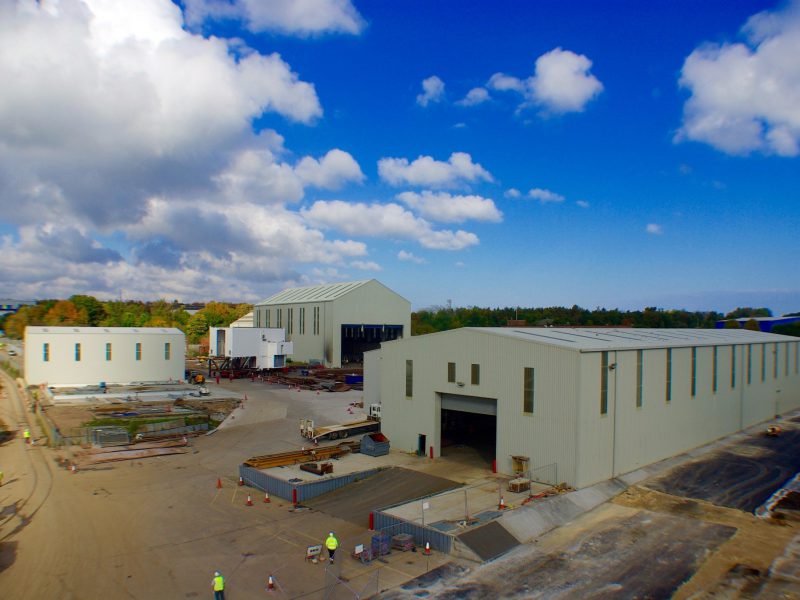 Valentia Avenue, Newcastle upon Tyne
The Valentia site is located in Newcastle Upon Tyne with over 8000m2 of covered fabrication space aided by 12 overhead cranes.
The cranes lifting capacities range from 5T up to 60T including numerous items of heavy engineering equipment. The facility has supplied tight tolerance fabrications worldwide since the purchase in 2004.
This versatile hall is suitable for carrying out work for a variety of sectors, fabricating everything from subsea structures and steelwork assemblies to pipework and small scale projects. We provide rapid installation onsite.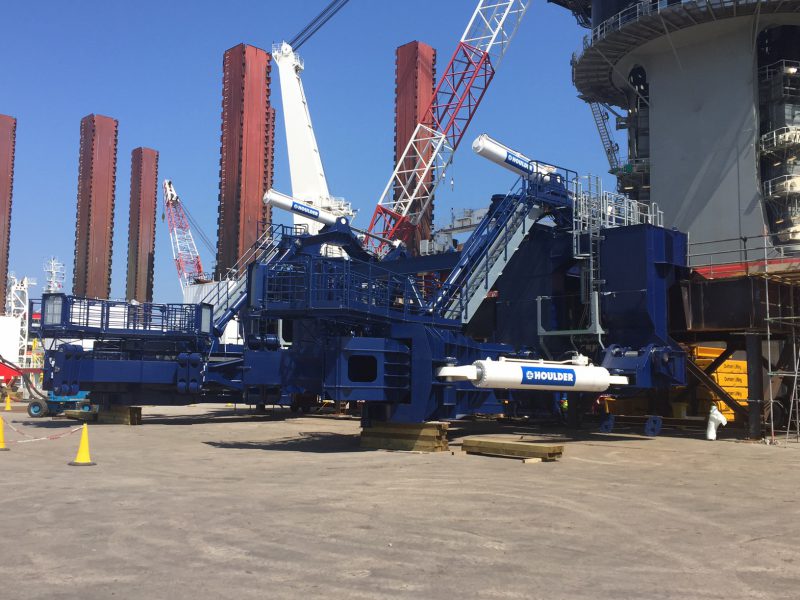 Carville Works, Wallsend
This site is located in Wallsend on part of the old Swan Hunters site with direct access to the Tyne via our port facilities.
There are 5 fabrication halls currently on the Carville site ranging in size from 300m2 to 1800m2 with a total fabrication space of 7760m2.
We offer a maximum lifting capacity of 80T via a tandem lift, heavier fabrications are possible with the aid of the onsite 300T SPMT or onsite 220T mobile crane.
Storage areas are also available at the Carville site with a total area of 8000m2.
Our onsite plant is comprised of forklifts from 2T-25T, a 60T yard Crane and 220T Mobile.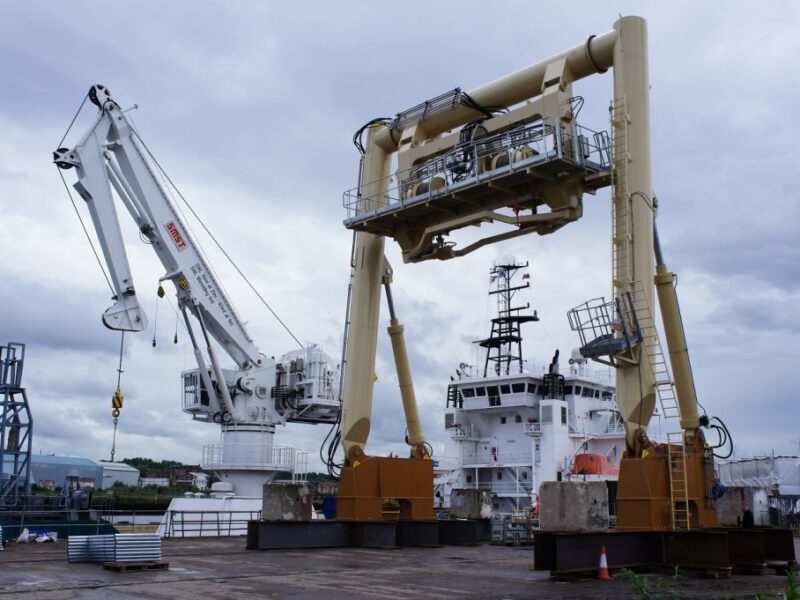 Carville Port Facility
WD Close recently acquired the 180m quay at our Carville site, allowing us to have a company controlled port facility for direct load outs via crane or driven on loads.
The strategic location provides full access from a private berth to open seas only four kilometres down the River Tyne to the east.
The port also has on-quay power, port security and workshop facilities.