Sectors of operation
Working within a variety of sectors within the Blue Economy and the energy industries, our extensive construction halls and fabrication facilities have vast coating, blasting and loadout capabilities to meet our client's bespoke requirements.
At WD Close, we strive to offer our clients a complete fabrication & welding solution for all of their marine, defence and subsea challenges.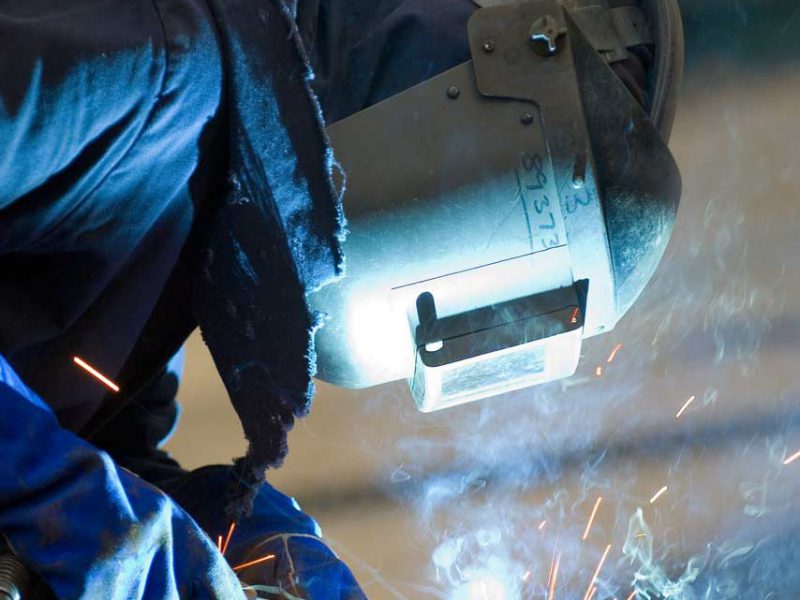 Fabrication & Welding
Fabrication within WD Close & Sons Ltd has been supported by the great knowledge of the staff and workforce gained over 30 years of experience and fully controlled under ISO 9001.
We can offer a full turnkey in-house solution including material cut and form, machining and painting allowing us to have more control of schedule requirements. Since the modest beginnings of WD Close & Sons, we are committed to improving the services with continuous investment in personnel and equipment.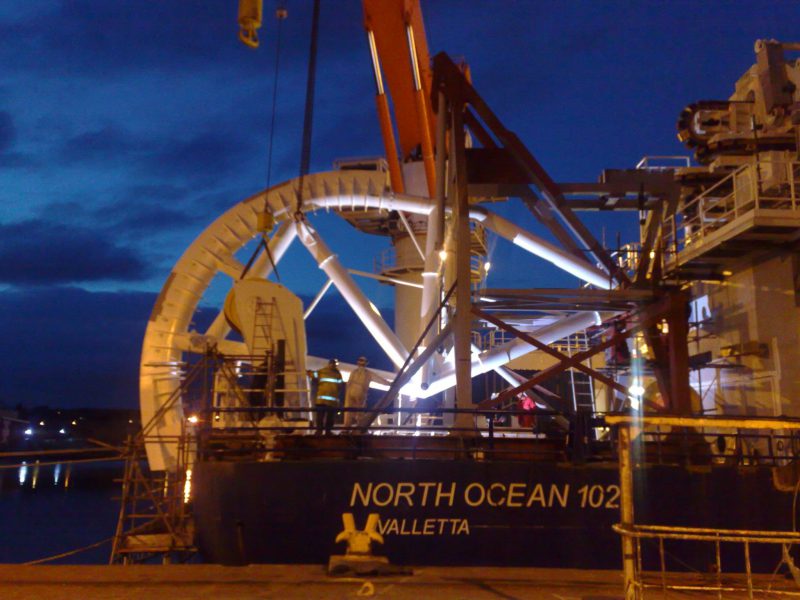 Sub Sea / Marine
Our subsea fabrication service has operated on a global stage for over 35 years. With facilities that offer vessels direct access to the open sea and an experienced mobilisation team at hand, we can effectively minimise downtime for the crew and keep costs to a minimum.
From deck modifications to sea fastenings, we have extensive experience in both structural and pipework applications with a zero accident rate.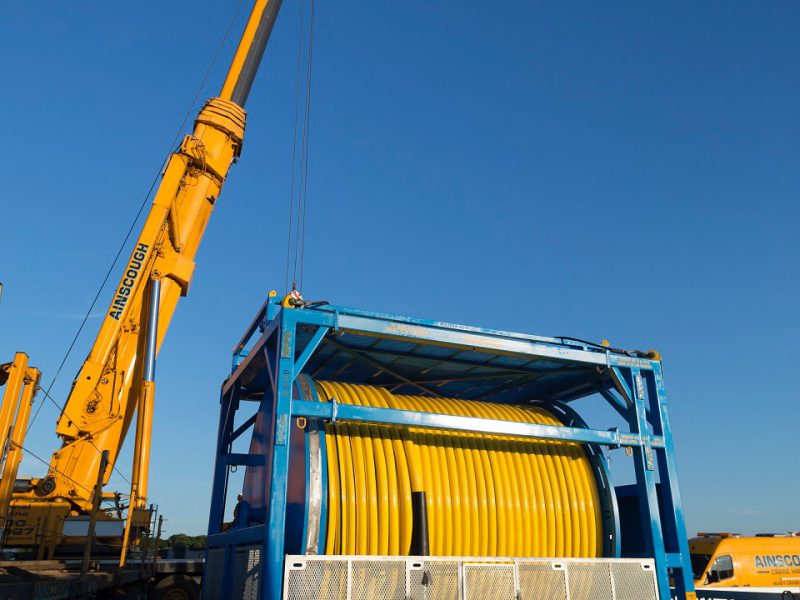 Oil & Gas
We construct a variety of crane and steel solutions for gas and oil applications, fabricating and testing reliable equipment designed to withstand volatile and harsh environments around the world.
We offer flexibility in the construction, modification and repair of modules, rigs and platforms, ensuring a safe and cost-effective operation with maximum uptime.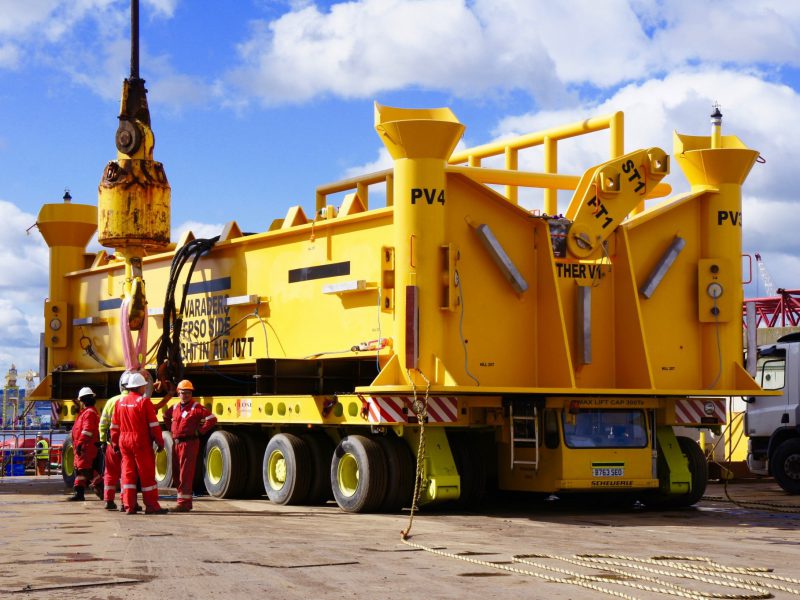 Renewables
Working closely with key supply chains, we fabricate bespoke solutions for offshore and onshore wind, substation and biomass energy sectors.
We offer a complete solution for energy industry clients including the fabrication, assembly, testing and delivery of structures, supports and platforms, built to the highest standards for challenging environments.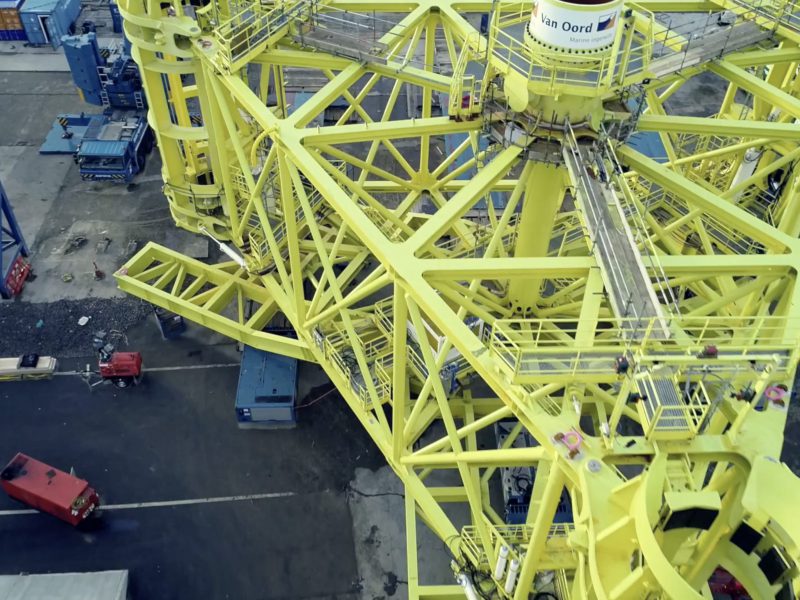 Defence
WD Close are proud to be a strategic partner to the Ministry of Defence, delivering accurate and consistent fabrications for a range of complex machinery.
We can create custom sheet metal fabrications that are able to withstand high intensity use. These are used variety of applications within the defence sector, including armoured vehicles, highly-operational units and warships.
Port Operations
Due to our prime location, our port operations can provide a complete load out and mobilisation service for your vessel at either of the two berths at our waterfront facility carried out by our dedicated load out team and equipment.
Whether it is onsite pipe welding, marine coatings and blasting, afloat repairs or pressure testing, we have the deep water facilities to support all vessel mobilisations.