Fabrication & Welding
Our fabrication and welding services have been supported by a specialist workforce and over 30 years' industry experience. Our services are fully controlled under ISO 9001.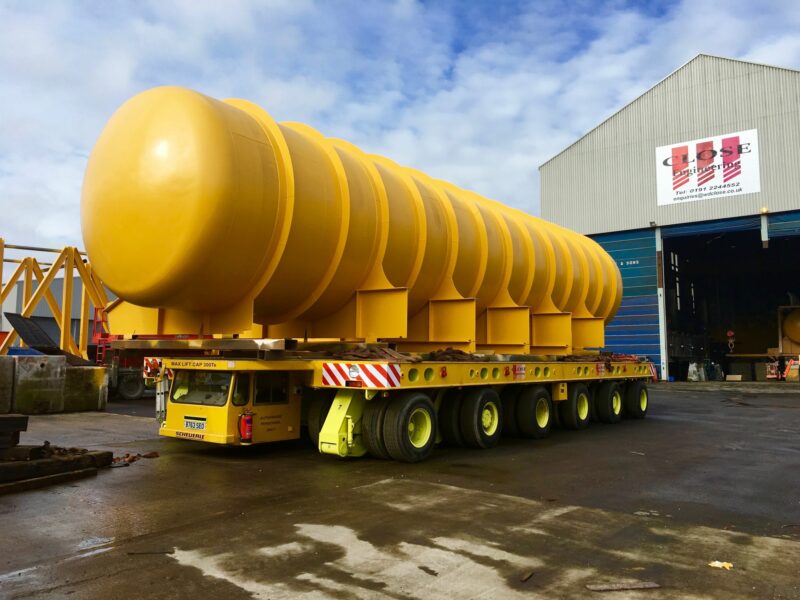 Delivering a full turnkey fabrication service
We can offer a full turnkey in-house solution including material cut and form, machining and painting, allowing us to have complete control of your scheduling requirements.
Since the modest beginnings of WD Close, we have been committed to improving our services through continuous investment in experienced personnel and specialist equipment to ensure we are providing each and every client with a bespoke fabrication solution.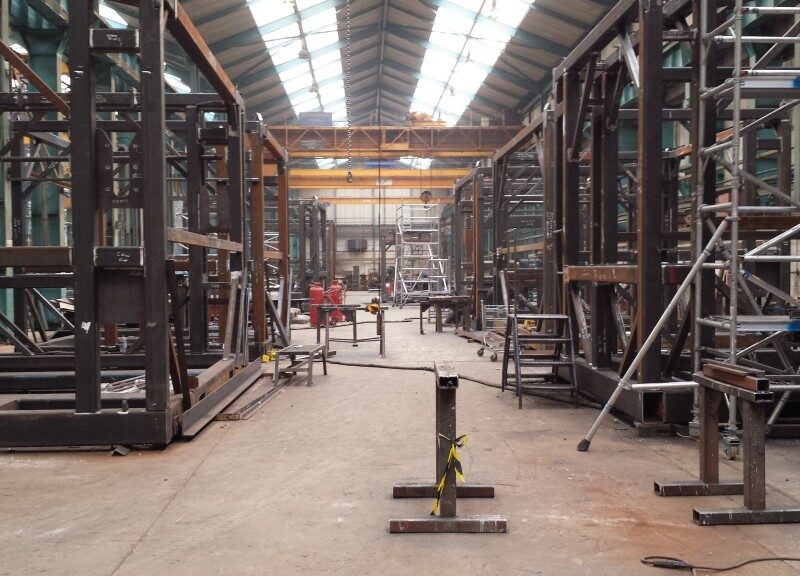 No matter the size of scale of your project, WD Close can help
In recent years we have invested heavily in our waterfront premises, giving us the ability to increase the size of the fabrication & welding services we can deliver.
We can directly load onto transport vessels and the mega doors in the main fabrication hall have given us the ability to accommodate over 200-tonne fabrications.
Included in the investment of the Carville site, we have modernised the existing buildings and also added two further fabrication halls. This has increased our fabrication floor space to 200,000 square feet with 60T overhead crane capacity at both facilities.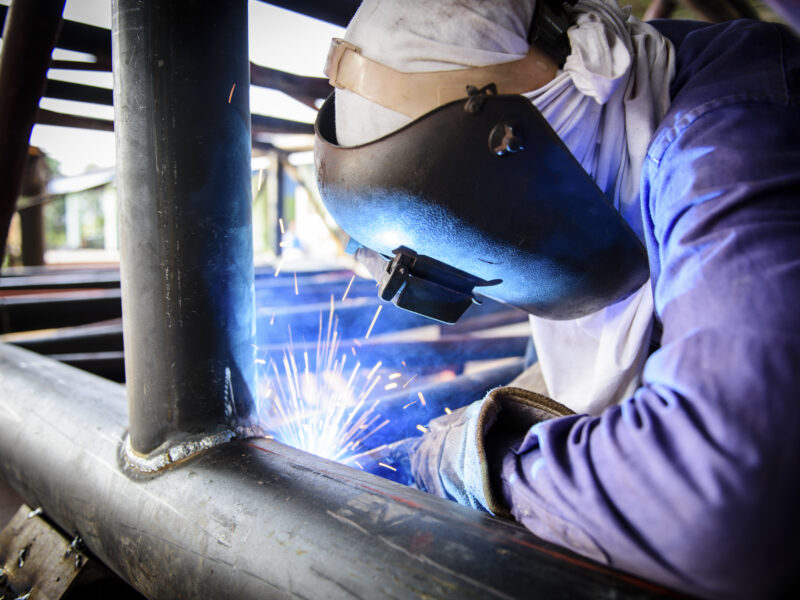 Reliable & quality workmanship
We can help you optimise your vessel schedule and capabilities with quality welded structures suitable for the most challenging environments.
Welding at WD Close is fully controlled and quality assured under approved Weld Procedure Qualifications (WPQR) with accompanying project specific (where required) Weld Procedure Specifications (WPS).
We hold applicable Welder Performance Certification in accordance with internationally recognised Standards and Specifications, including:
BS EN15614-1
PD5500
ASME IX
AWS D1.1
DEFSTAN
EEMUA 158
Our certification covers a wide range of material groups, material thicknesses (3-60mm) and various processes (MCAW, FCAW, SMAW, GMAW, GTAW).
All such qualifications are tested in UKAS accredited test facilities under 3rd Party witness such as LR and DNV (or as specified by clients).
The company's welding system is accredited to ISO 3834 Part 2 (Certified by TWI Certification Ltd) and is overseen by a TWI approved Welding Engineer/RWC, meeting the requirements of ISO 14731.
The company currently has EN1090 accreditation, up to and including Execution Class 3 for the Structural Steel Construction industry.
We proudly hold over 1000 current weld procedures for all your high-end fabrication and complex structure requirements.