Fabrication of mid water arches (MWA)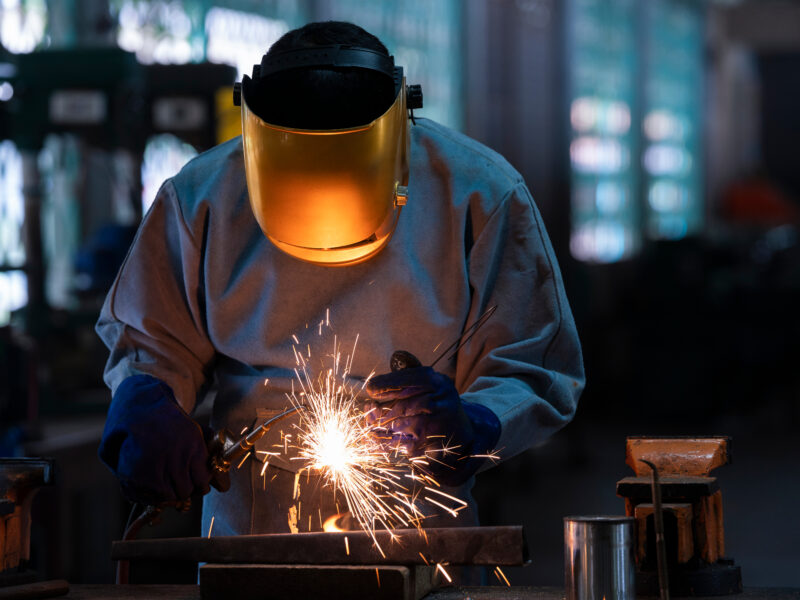 Project:

We were approached by an offshore energy client to manufacture Midwater Arches, which were designed to control cables as they rise from the seabed.

Scope of work:

Fabrication Weight: 850te
Overall Weight: 1850te
Fabrication of three Mid Water Arches for the oil and gas sector.
Each MWA consisted of:
3 x 3.5 mt diameter x 18mt long pressure vessels built to EN PD5500 and Euro specifications
1 Main Frame fabricated to EEMUA 258 specification including gutters on each side
3 x Gravity Bases fabricated to EEMUA 258 specification
3 x Counterweights (4 x 4 x 2.5mt high concrete blocks) weighing approx. 110te each
The vessels were hydraulically and pneumatically pressure tested to ensure the correct amount of buoyancy was supplied.
FAT and SAT testing was carried out on the final assemblies prior to transport to the load-out quay to give the client complete peace of mind that the correct equipment had been used and that all necessary documentation had been supplied and completed.
These MWA were on the critical path of the overall project (development of the North Sea Catcher Field) and we delivered on time and on budget an overall success for all parties.
To gain an insight into our fabrication processes, view our other case studies.