Build & Test
Our expert team is trained to meet industry standards and we offer in-depth load testing services to ensure the optimal safety and performance of your product.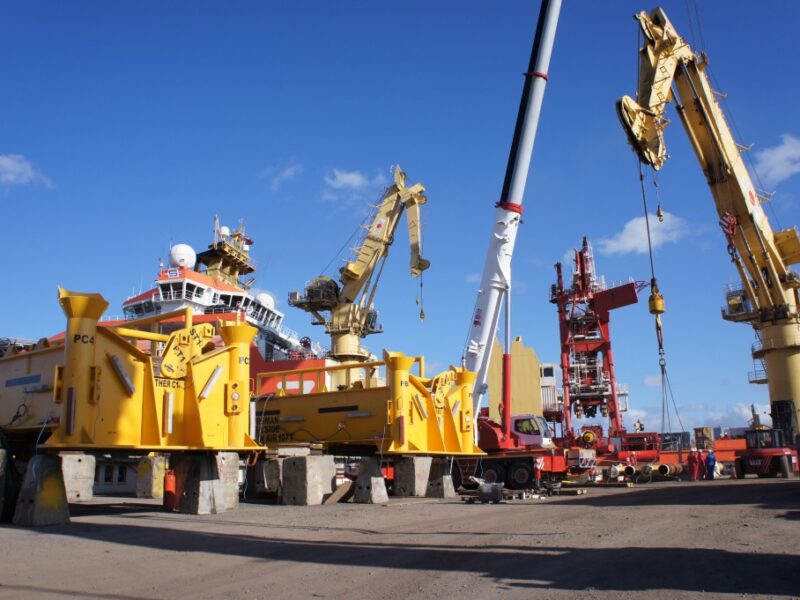 Ensuring high performance with in-depth load testing services
Along with our bespoke fabrication services, we offer full build and load testing services covering mechanical, pneumatics, electronics and hydraulic systems.
Working closely with clients and the supplied drawings and schematics, we complete in-depth load testing and Factory Acceptance Tests (FATs) in our designated 13,000 sq ft assembly shop.
We are committed to successfully capturing any errors before the system is installed and ensuring we are supplying a best-in-class product that will give you a competitive edge in all your marine, oil and gsubseaas, subsea and defence applications.