As a well-known family-owned and operated business which has been based in Wallsend since 1983, we are committed to engaging with the local community and offering support to enrich the lives of those residing in the suburbs of Newcastle upon Tyne. 
One aspect of community involvement that we are particularly interested in is education. Since 2021, we have partnered with Newcastle College in a bid to produce skilled workers for the welding and fabrication sector. Through this partnership, we have committed to training over 100 apprentices over the next 5 years.
We equally wanted to support the younger members of the community with their learning by providing resources to help them reach their potential. We decided to join the Barney and Echo sponsorship programme, which allows businesses operating within the manufacturing sector to sponsor their local schools with Barney and Echo resources. 
This year the focus was on mental health and wellbeing and we provided copies of the 'Mindfulness' book to children in local schools. As the pandemic affected us all in different ways, it's important that we create safe spaces for children to be open and honest about their feelings and help them understand the importance of mental health as well as physical health.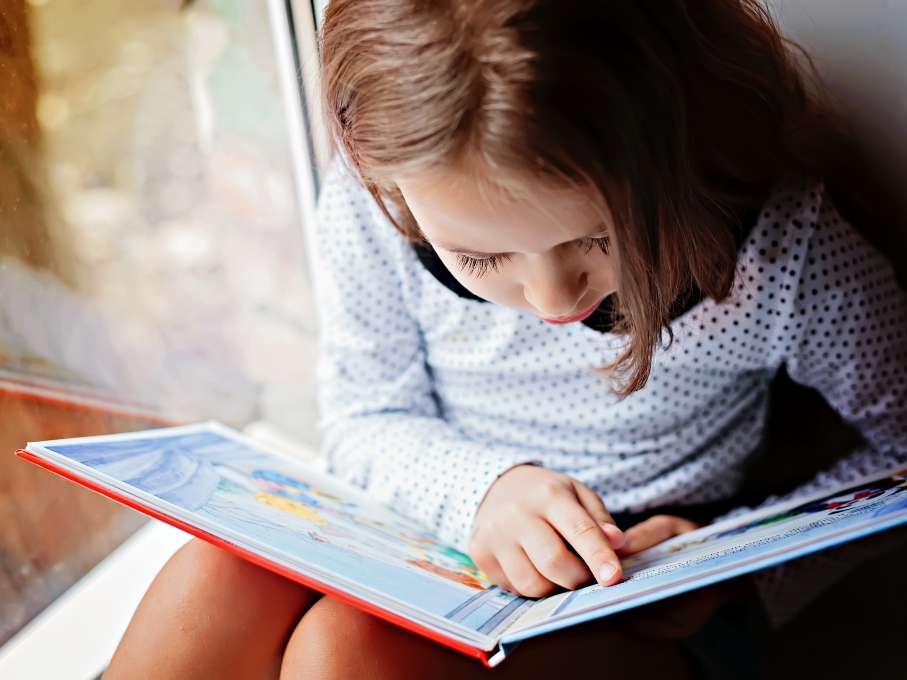 We have provided copies of the 'Mindfulness' book for 3 classes in local schools located in Walker and Wallsend. This is an ongoing scheme whereby we donate books every 3 months in an effort to help young children recognise the important role mindfulness, mental health and wellbeing play in our everyday lives. 
The books also include interactive activities designed to offer structured objectives which can be integrated into classroom-based learning and citizenship education. 
We are proud to be involved in this scheme and to be collaborating with local schools to help prepare young people for the modern world. 
To find out more about Barney and Echo books, click here.